Office
Dyan Kinar, CEO
54-8590 Sunrise Drive
Chilliwack, BC
V2R 3Z4
Office: 604-857-8900
Fax: 604-857-8999
dyan@triplebplumbing.com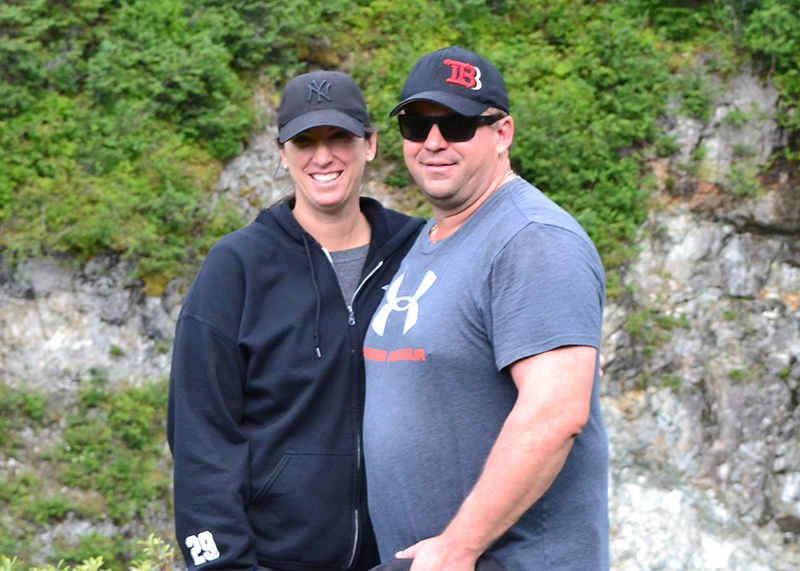 About Triple B Plumbing and Heating
Triple B stands for three generations of plumbers who combined equal over 100 years of plumbing in British Columbia.
Triple B Plumbing & Heating specializes in commercial food and grocery store — the company having completed over fifty large-scale projects in over twenty years of operation.
An experienced team of site foremen and crew carry out the completion of these stores on time.
Major food chain stores that Triple B has completed include Safeway Canada, Save-On-Foods, Loblaws, Extra Foods, Real Canadian Superstore, Pricesmart, Overwaitea, Thrifties, and Whole Foods.
Other projects include shopping centres such as Walmart, Home Depot, Rona, Canadian Tire, Staples, Morgan Crossing Shopping Centre, Grandview Corners Shopping Centre, Big Bend Shopping Centre, Cascades Casino (Langley), and the Chilliwack Shopping Centre.